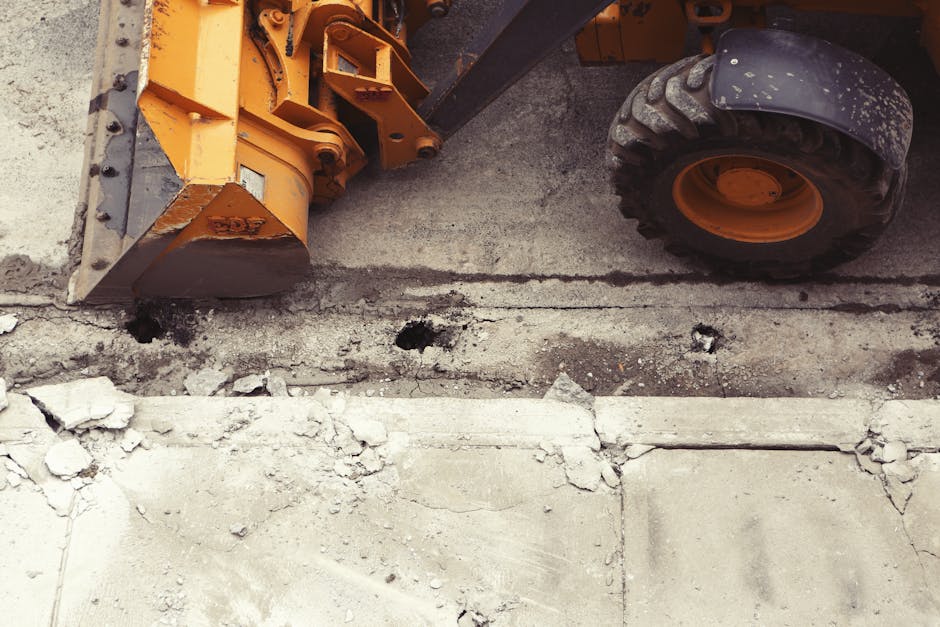 Here's everything you need to know about the remount of Goodnight Goodnight Construction Site!
Our new Downtown Berkeley home, The Osher Studio, is, shall we say, under construction. And there's no better way to celebrate than with another run of the hit musical Goodnight Goodnight Construction Site.
Here's what's new:
If you liked
Fly Guy
, get jazzed because Ann Norland aka Fly Girl is joining the cast as Cement Mixer!
Jack Sale is returning to BACT to play Bulldozer. Some may remember him as James in our production
James and the Giant Peach
that traveled to Shanghai a few years ago.
The rest of the cast returns, with their Heelys and hard hats to rock this musical from bath time to bed time.
If you saw the show at Fairy Land, you missed out on a whole element--lighting! Our designer Kevin August Landesman was nominated for a TBA Award for his outstanding design, so now you can see it in the Osher!
We're just starting to move into our new spaces, and explore expanding the stage beyond ways we used the space in shows like
Fancy Nancy's Splendiferous Christmas,
or
Where the Mountain Meets the Moon.
So, be sure to check it out, and help us think playfully in a whole new way!